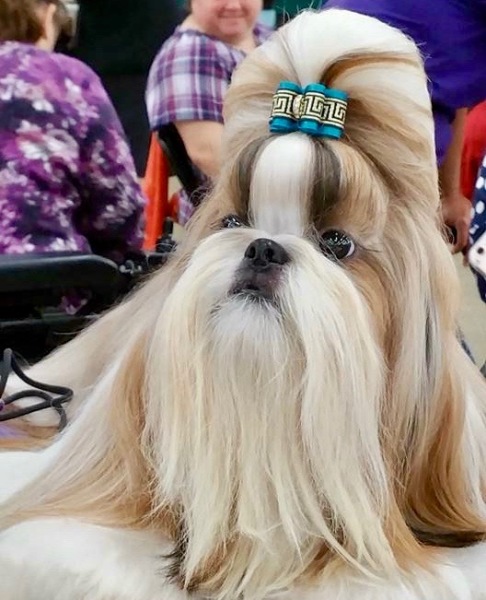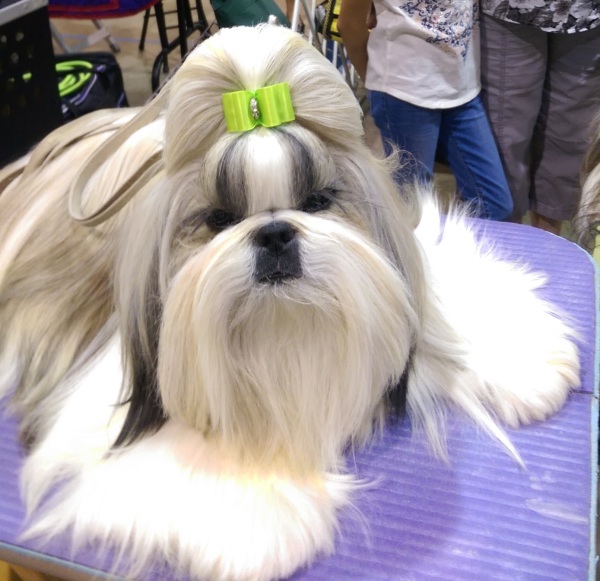 DAD                                                                                                                       AKC    CHAMPION  "CHANCE "                                                  

     MOM                                                                                                 AKC   GRAND CHAMPION " ALI"                                                    

                           Our puppies carry the genes of Champions.   

We offer high  qualty puppies and potential show puppies.

This litter is due June 12th, 2018. 

These  puppy's will be ready to go to their new homes at August  12th. 

         Join our waiting list now!!
  Call us  for more information

740-259-0582

DON'T FORGET !

CHECK OUT OUR PAST PUPPIES PAGE !
Not sure if you want a girl pup or a boy pup?
Sassy, takes after her mother. As an adult, her colors appear to be all white all over, with silver across her back. She has some dark eyelashes and some dark on her ears. She is expected to weigh aroud 12 pounds as an adult.