TWO  8 WEEK OLD FEMALES  AVAILABLE !
          READY TO GO TO THEIR NEW HOMES FEB 2 ,2018
    Our puppies carry the genes of Champions.    We offer high  qualty puppies and potential show puppies.

   PUPPY PRICING Vaires (because of sex, confirmation and coloring) $1700-$2000
740-259-0582   Call us  for videos, of our puppies!!
Note: Pictures cannot show the beauty of our pups.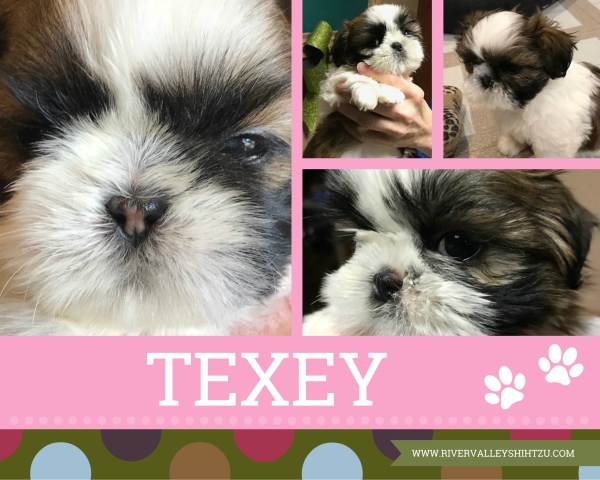 Texey takes after her father, as an adult ,we expect her coat to be all white, with gold across her back.  She has dark eye lashes and white around her eyes. Her disposition is so very sweet.  She is expected to weigh 9-10 pounds as an adult.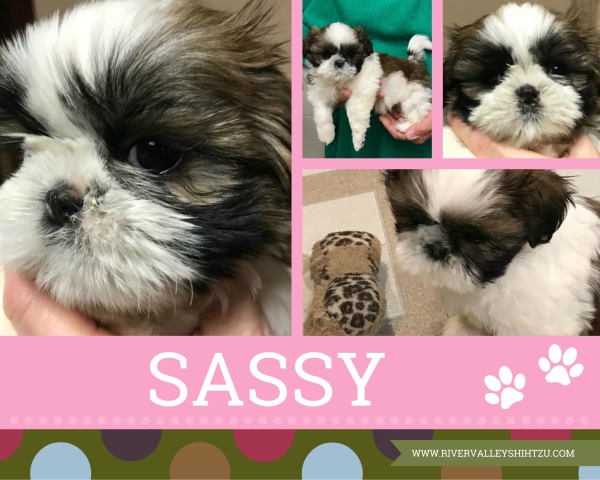 Sassy, takes after her mother. As an adult, her colors appear to be all white all over, with silver across her back. She has some dark eyelashes and some dark on her ears. She is expected to weigh aroud 12 pounds as an adult.

SCROLL DOWN TO SEE MOM AND DAD
                        DAD                                                                                                                 MOM

AKC CHAMPION "CHANCE"                                                                                             AKC GRAND CHAMPION " ALI"